Visual ident for a Hungarian music channel.
Visual Ident: Emilija Juzeliūnaitė 
Animators: Emilė Maigytė, Benedikta Rukaitė
Client: The state51 Conspiracy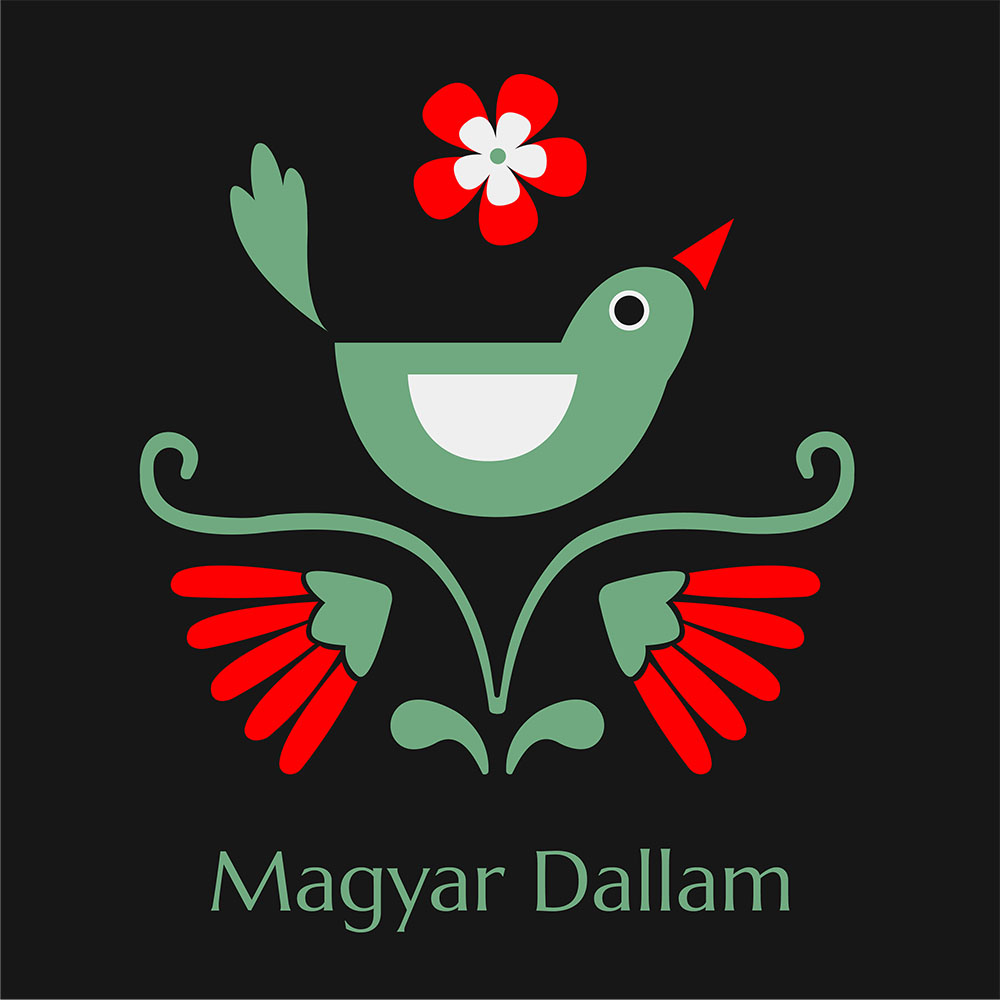 The style was inspired by traditional Hungarian patterns and clothes. 
We developed the channel's visual identity and created the overall animation style – prepared assets and guidelines for following animations.