The Most Crowded Airports Data Visualisation
We had the task to visualise data providing information about the most crowded airport all over the world.
This project concentrates on digesting dense data into visually appealing infographics. For that we used a minimal, but contrasting color palette and playful illustrations to enhance the data.
Illustrations and design: Emilemilija studio
Client: NeoMam Studios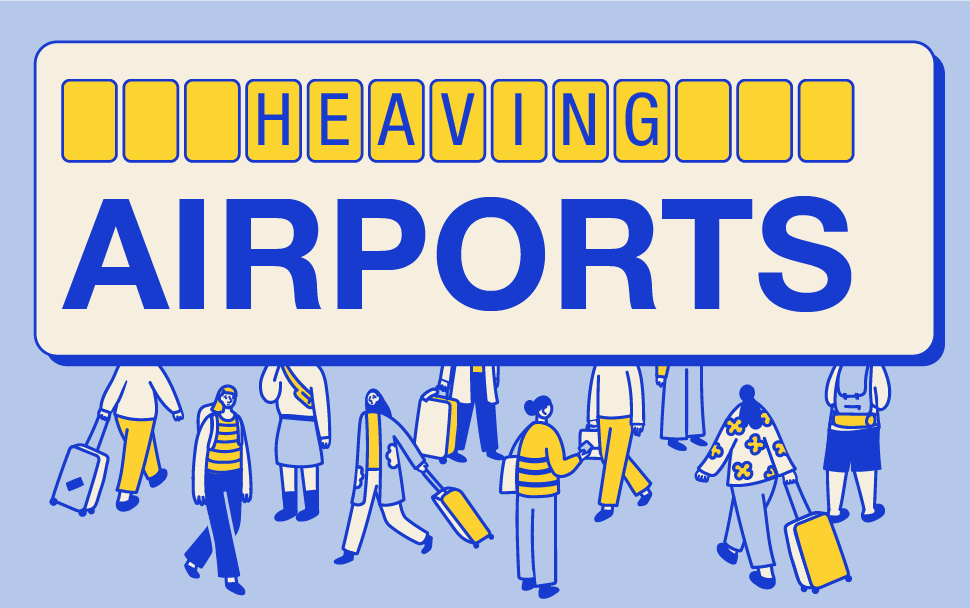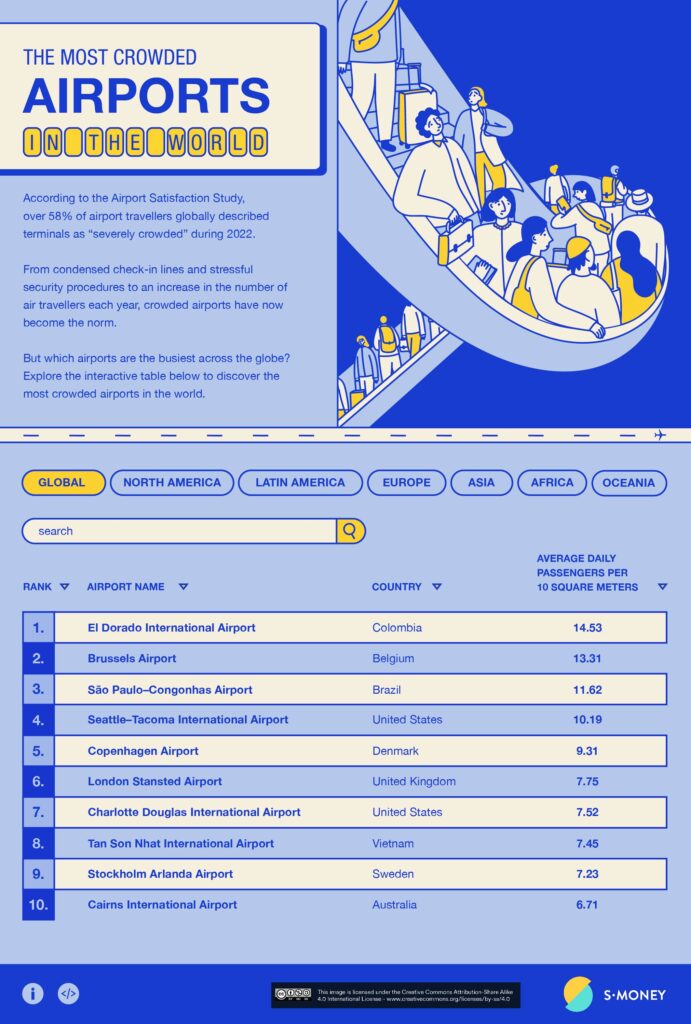 We had to create a design for an interactive page, that let's the viewer navigate through