Motion graphics for a cosmetics brand
We created a vibrant motion graphic animation for a large German cosmetics brand.
The video talks about the brand's sustainability efforts. 
Animators: Emilė Maigytė, Alicja Kot, Marie Holmstrand, Zuzanna Labus.
Illustrator: Emilija Juzeliūnaitė
Production: Kubbco Social Media Agency
For the visual style we suggested directions that are youthful and representative of the brand's target audience. 
The final style is a mix of shapes ant outlines that creates a dynamic and fresh look.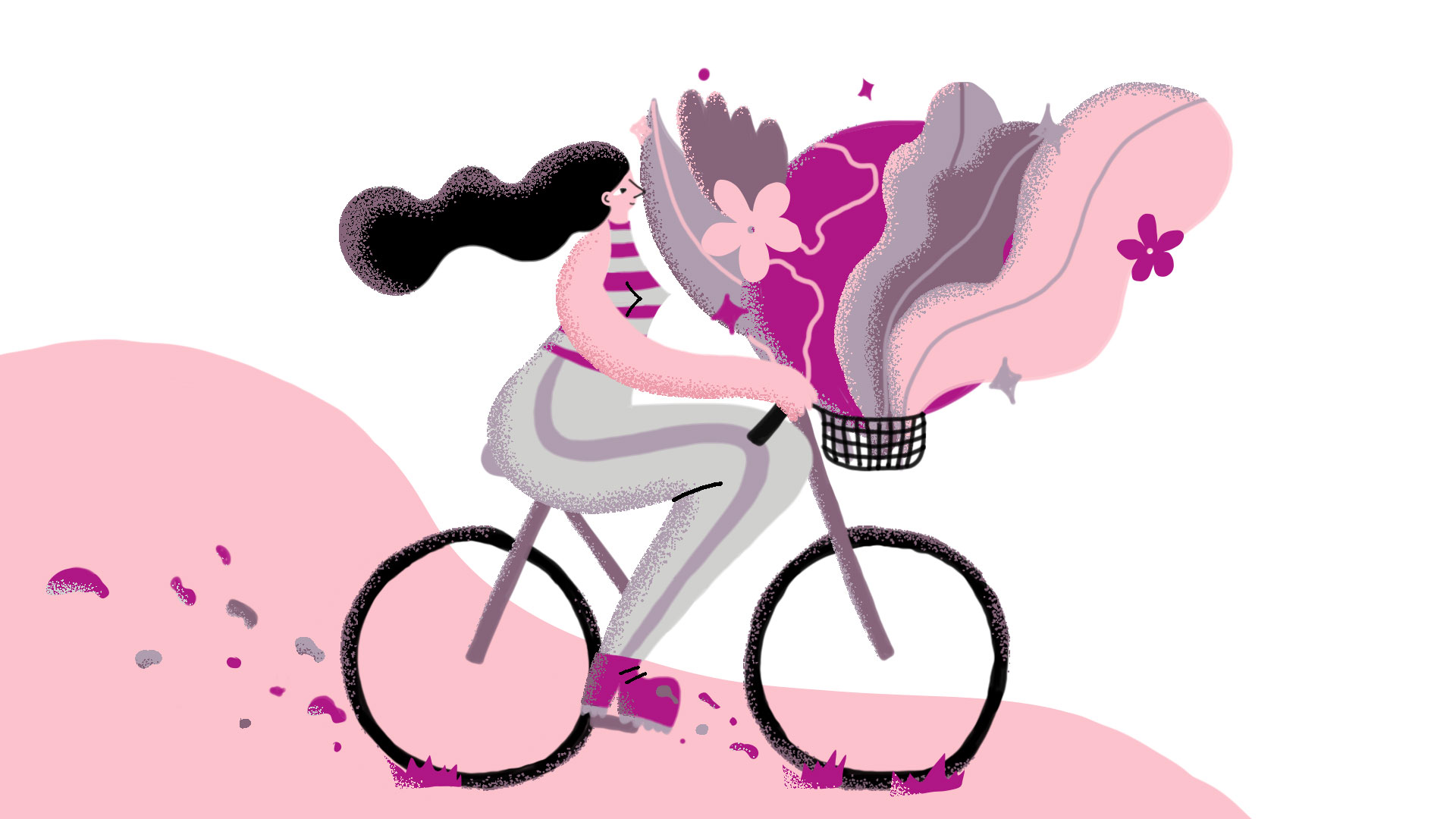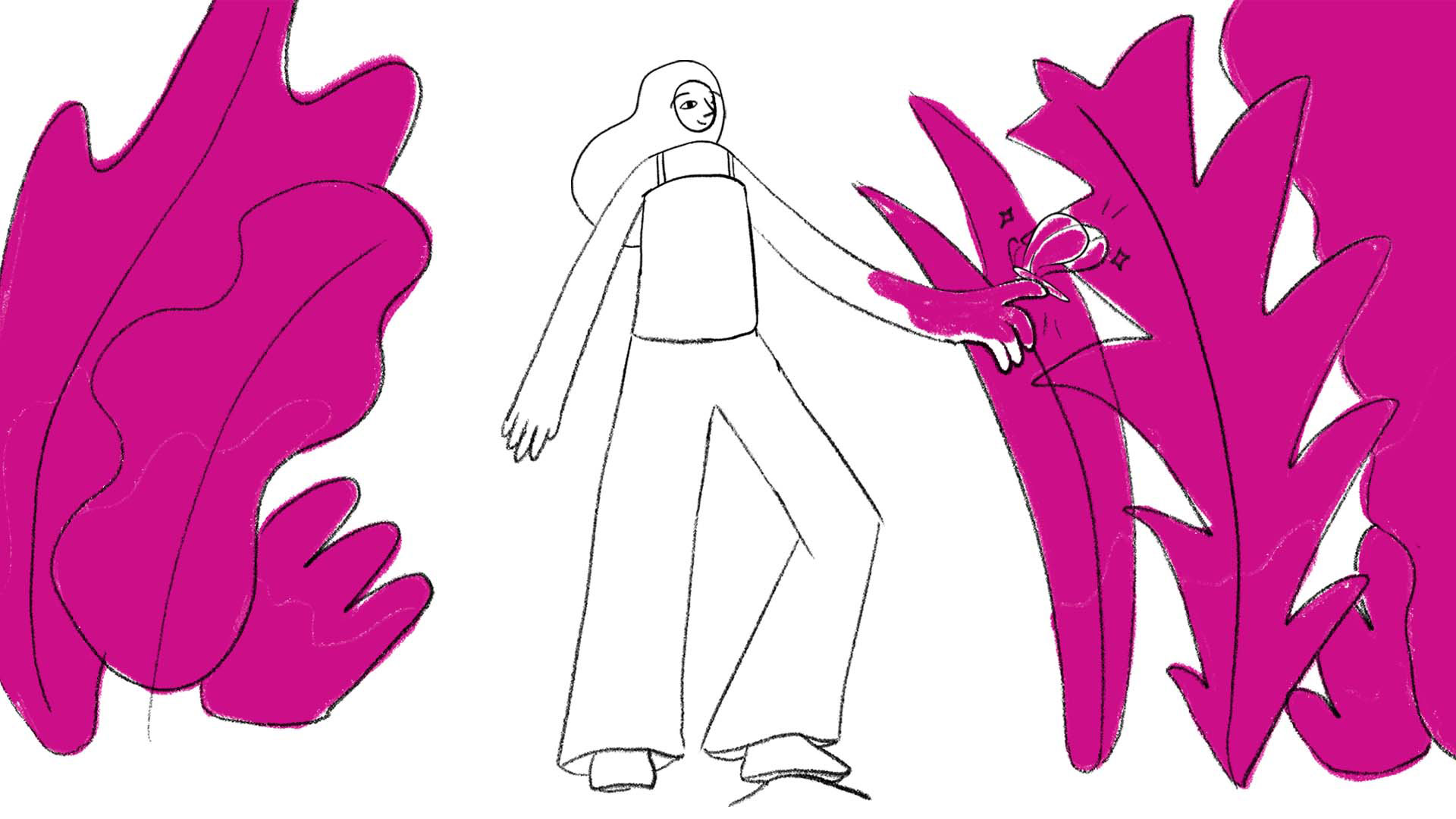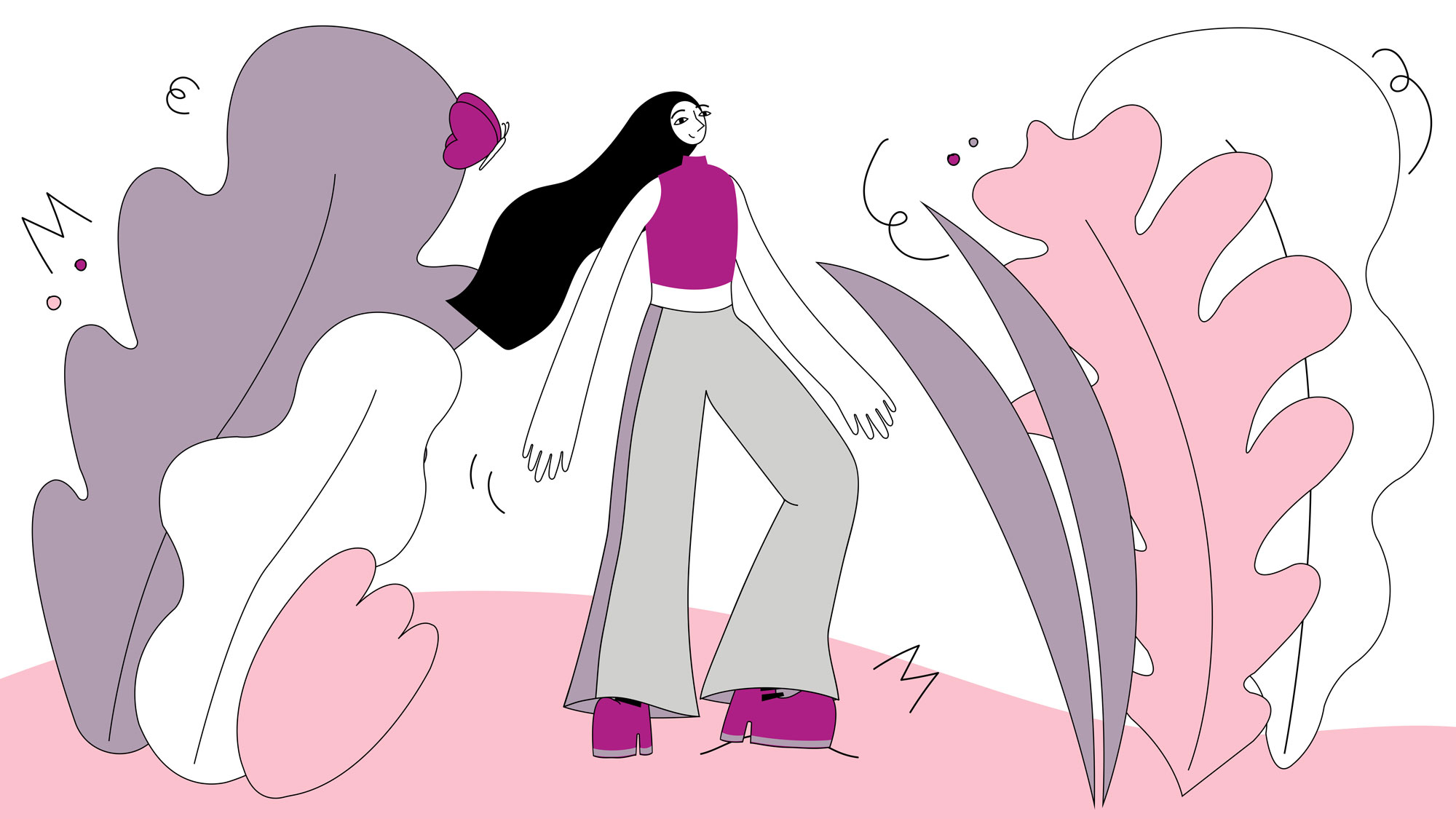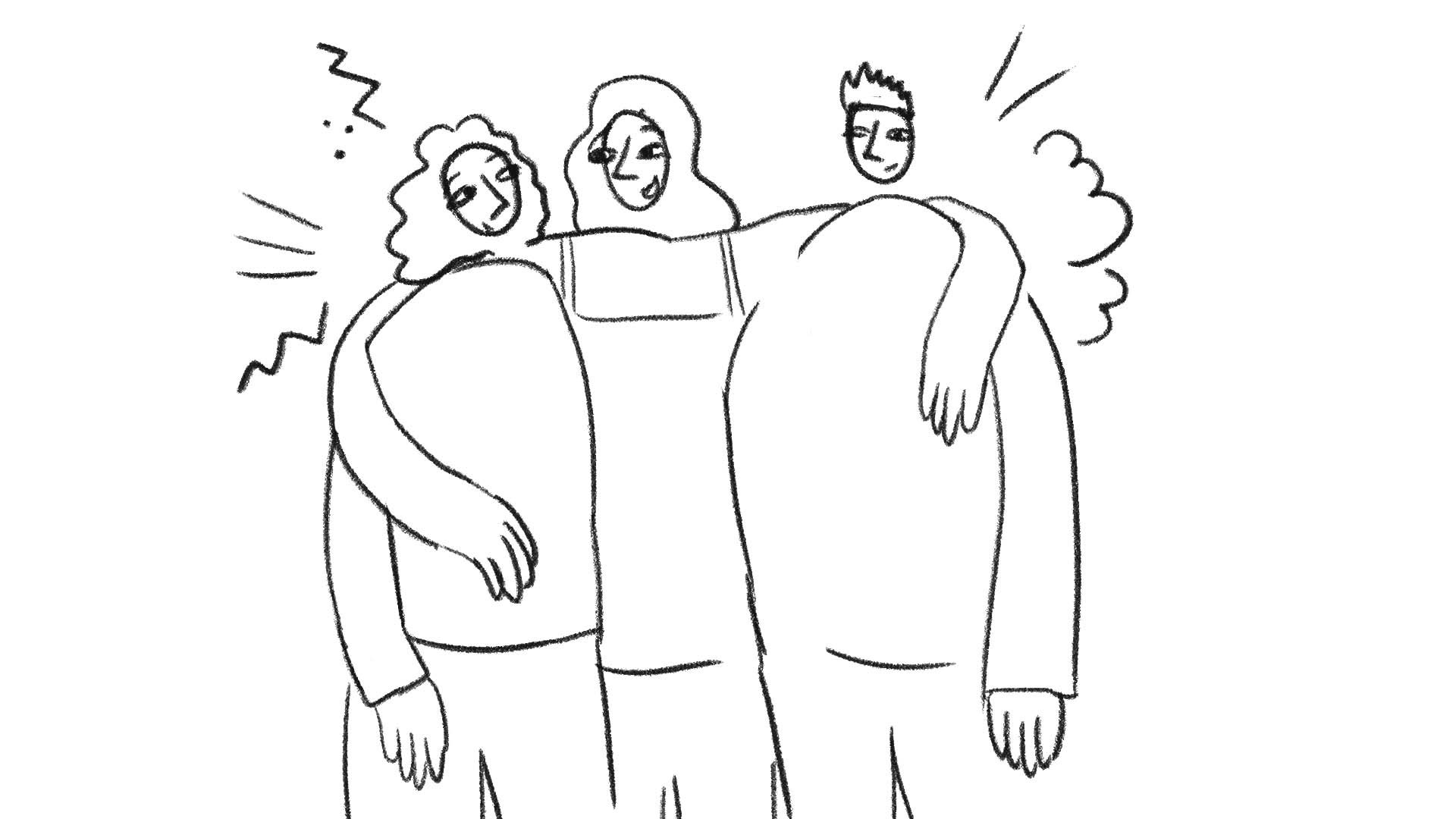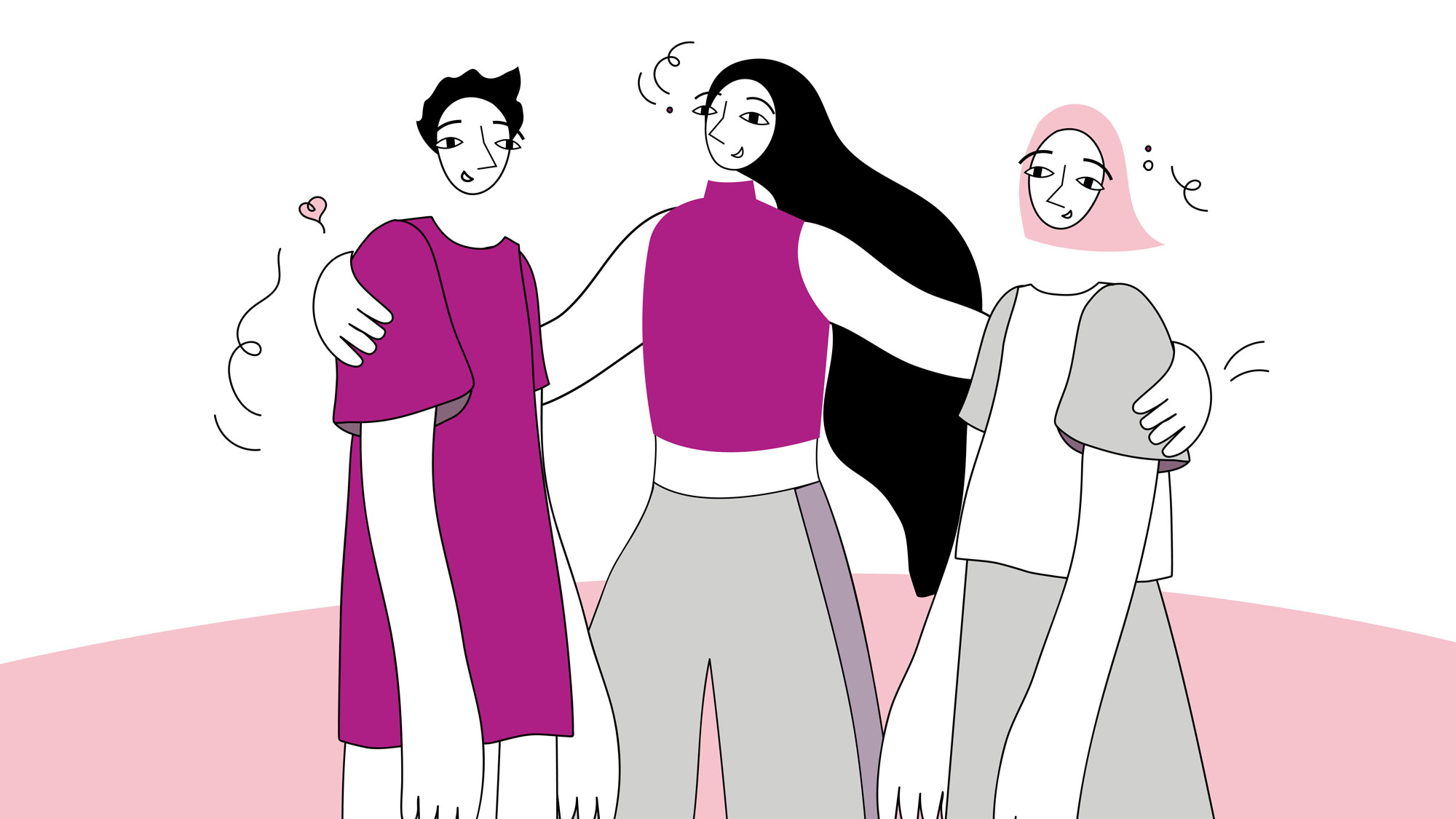 Behind the scene progress from storyboard to illustration.

Bits of the final animation. We used quick transitions with lots of detailed lines and scribbles to create dynamic movement and keep the eye entertained.