True Price Of Your Couch - Collage animation
We follow the life journey of a couch, from the materials and manufacturing to the shipping and wasted demise. The animation illustrates the shocking cost of the fast furniture supply chain and calls for the industry to take more responsibility and for consumers to make better choices. 
Direction: Machteld Rijnten
Illustration: Emilija Juzeliūnaitė, Rūta Kygaitė
Animation: Emilė Maigytė, Zuzanna Labus
Sound design: Dominyka Adomaitytė
Voice over: Hannah Gardiner
Production: Emilemilija Animation Studio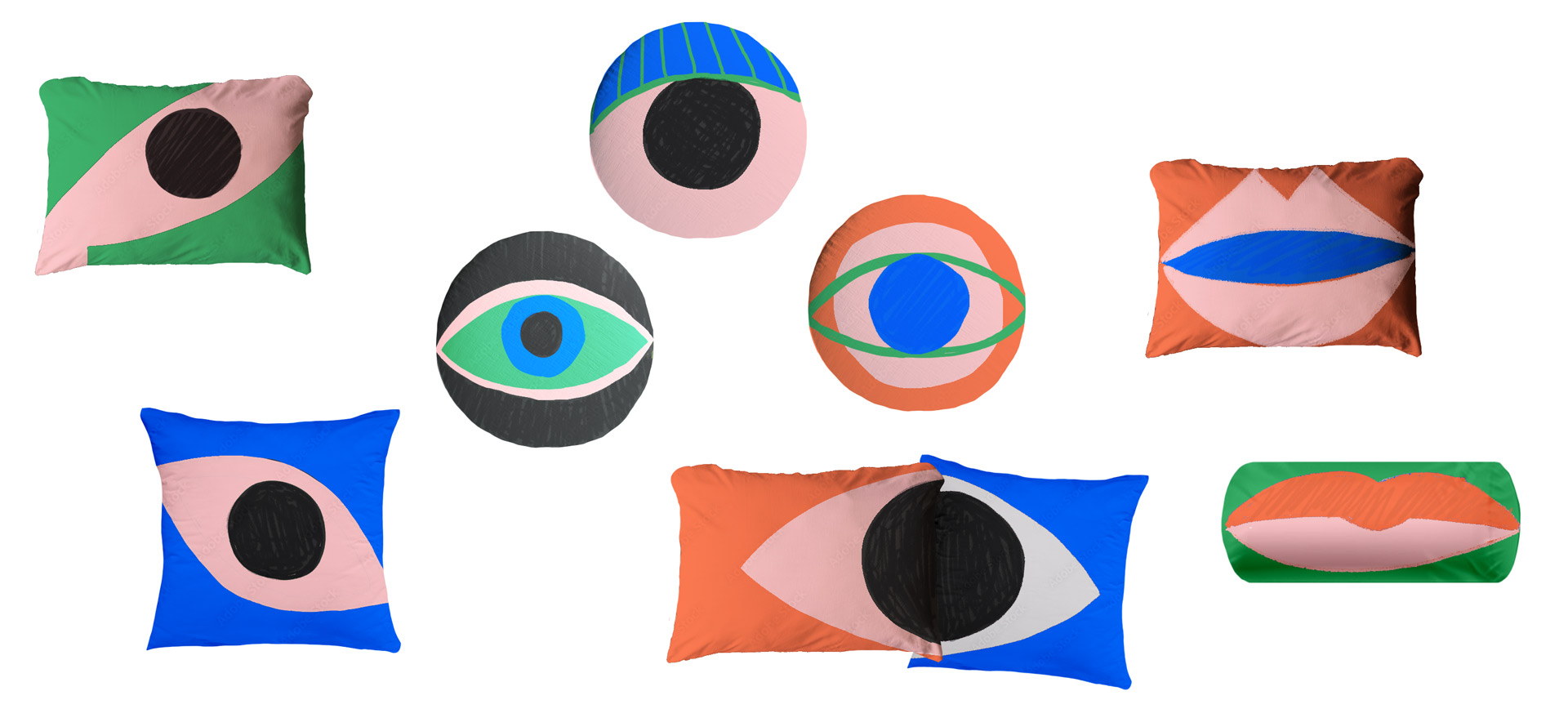 The brief was to tell the story through a personified couch character.
We used pillows to create the faces and bring couches to life. 
It resulted in a unique solution giving the character a quirky, engaging look. 
To make the digital collage feel as tactile as possible we used a lot of different textures. 
The animation movement is balanced between choppy cut out and smooth motion graphics styles. This creates an eye-pleasing movement with an analog spice.
Storyboard to final images: